Dena Roofing Inc. provides services for both commercial and residential roofing within Toronto and GTA area. If you are looking for reliable local residential roofing services, we are here to help you.
If you are a commercial building owner or a manager, you know the importance of safety of the residents. To guarantee the safety of your residents we are happy to work with you to sustain a top condition roof.
Dena Roofing Inc. has services like shingle/flat roofing, roof repair or maintenance, and roof installation for new houses. If you spot damages to your roof or you think it needs a replacement then we can be a help and provide you with our expertise. Thinking of adding a skylight to your roof, we also install skylights.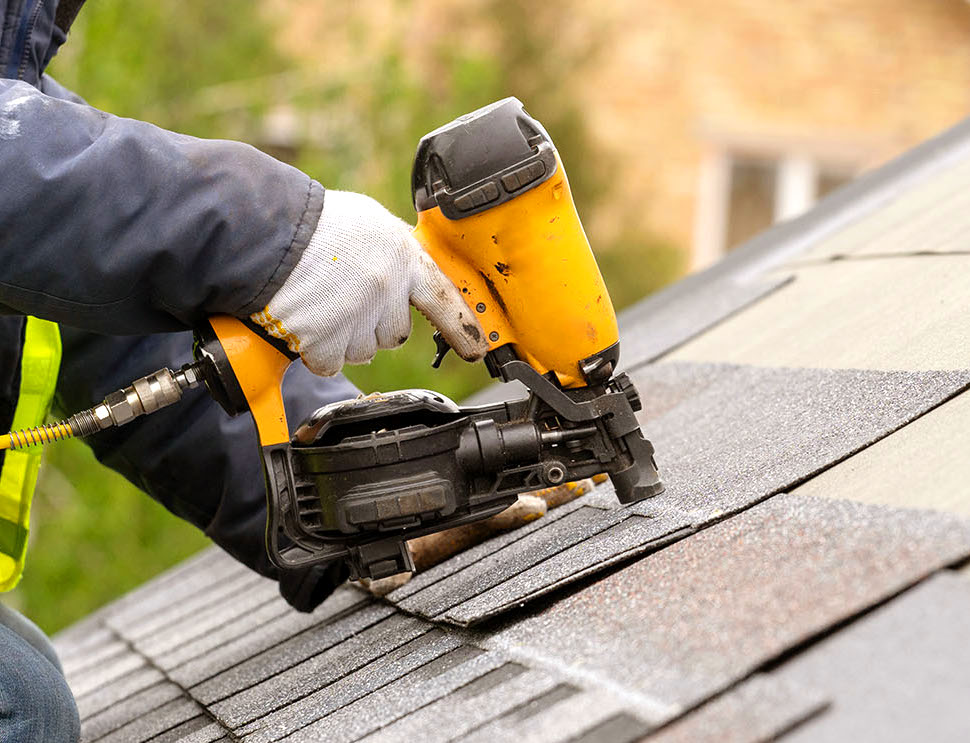 Whether the roof is shingle or flat roof we can help you. Shingle roofs are long lasting and durable when using the right products. In Dena Roofing Inc. we use high quality materials that are sturdy and looks good on your roof. Flat roofing is modern and popular. They are used as an efficient and economic way that can save money and energy.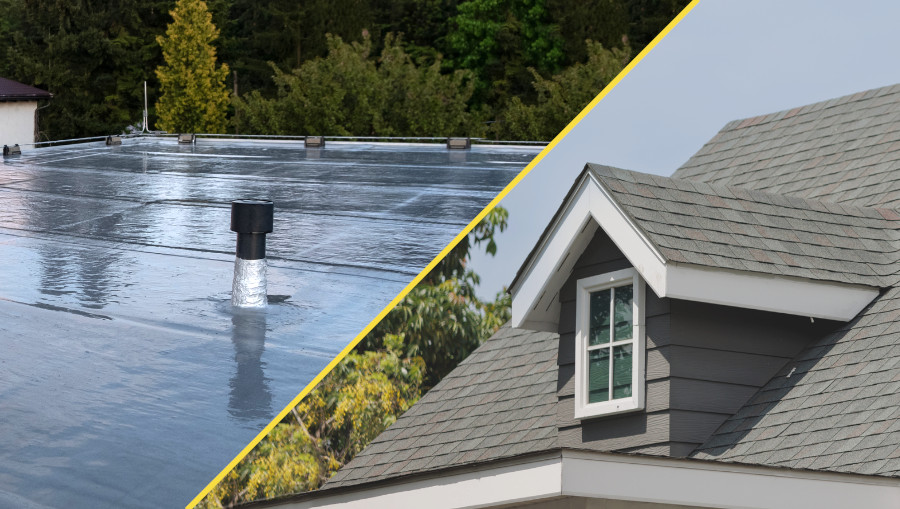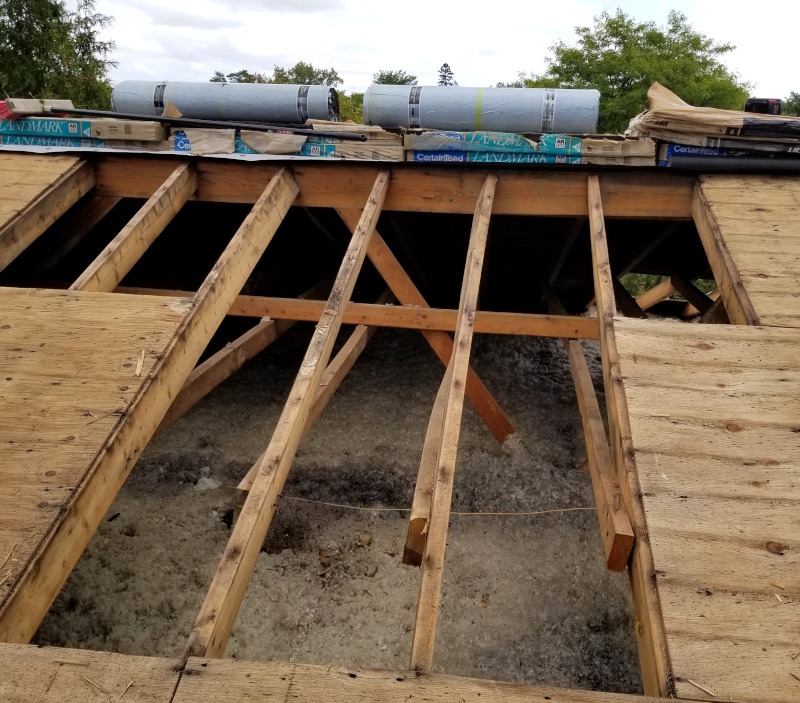 Dena Roofing Inc. has affordable rates if you're thinking to replace the roof. You want to replace the roof, because it's degraded and beyond the repair. You can
contact us
and consult with us whether it should be fixed or replaced.
Over the years the roof on your house is exposed to rain, snow, and extreme heat of summer. These weather conditions can damage the roof and cause the shingles to curl up, break and tear away. With the expertise from Dena Roofing Inc. this can be fixed and even prevented. Call or email us today to discuss about your roof's condition.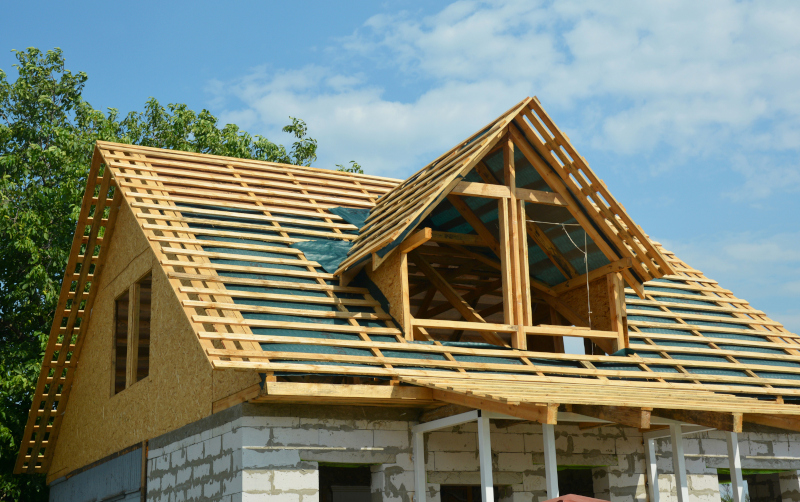 Are you working on a new house project? Don't worry because we can tag in when you need help on a new roof installation. With our expertise we can provide what materials should be used and more importantly how safe this project can be done.
Do you have a daylight project? We can be a help! If you are planning to install a new skylight to your roof, we use high quality products from VELUX. They are the market leader in windows and skylight making. Are you dreaming to have a modern roof with skylight? We can bring your dreams into reality.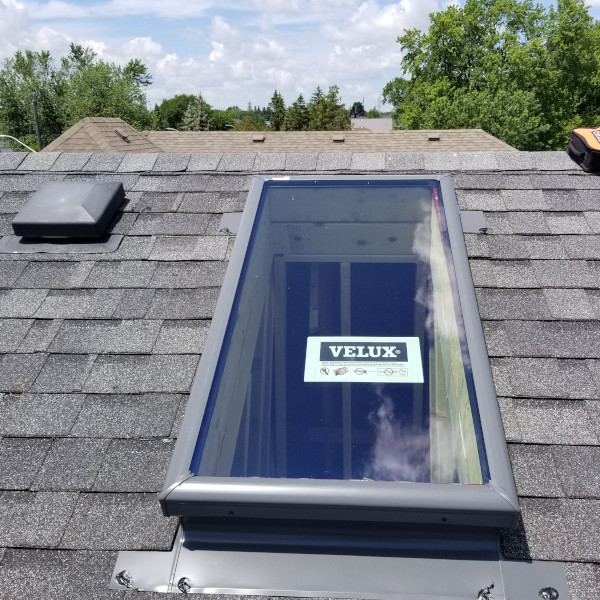 Start Now by calling us today!
Follow us on Social Media for more frequent posts and updates!
In Dena Roofing Inc., we are proud to offer a multitude of roof improvements services in Toronto and GTA. Our services are cost-effective, delivered on-time, and guaranteed to improve the value of your home. We are the right choice for you, because of our over 15 years of experience in local roofing services and our great customer satisfaction.
© 2023 Dena Roofing Inc. All Rights Reserved.