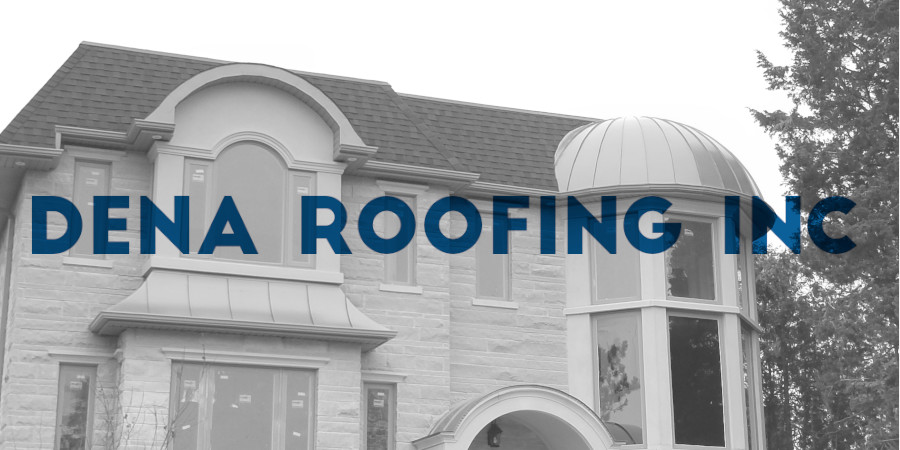 We're Here to Help You!
In Dena Roofing Inc., we are proud to offer a multitude of roof improvements services in Toronto and GTA. Our services are cost-effective, delivered on-time, and guaranteed to improve the value of your home. We are the right choice for you, because of our over 15 years experience in local roofing services and continued customer satisfaction.
In order to best serve you, we will try our best to respond to your emails within 24 hours. Whether you need us to repair a small damage to your roof or install a new one, we are here to help. Simply give us a call to speak with a member of our knowledgeable team today!
Quality Craftsmanship
In Dena Roofing Inc. we never compromise on the quality of materials used or workmanship applied on any project, so you can be sure that you are getting the best possible roofing service in Toronto and GTA.
We are glad to provide homeowners with access to a multitude of roof repair and improvement services. Have you received any services from us? Leave a testimonial and share your experience with us.
Our Services (Commercial and Residential)
Shingle/Flat Roofs
We can repair, replace, and conduct maintenance for all types of roofs
Roof Maintenance
After a long time your roof needs regular maintenance works.
Roof Repairs
Give us a call if there's a leak from the roof or shingles are tearing and bulking.
Roof Replacements
We can do roof replacement, if it's an old one and beyond repair.
Roof Leak Repair
It's a serious problem if your roof is leaking. Call or email us about it!
SKYLIGHT INSTALLATION
Dreaming of a modern roof with a skylight, we can bring it to reality.
Longevity of your Roof!
Roof is an important part of a house. It protects your home, possessions, and most importantly your family that are living underneath it. In order to protect your loved ones and your possessions from cruel Canadian weather, your roof should have the capabilities to stand strong from seasonal rain and winter snow. We know the importance of a strong and leak-free roof in a house and we know how to extend the life of your roof!